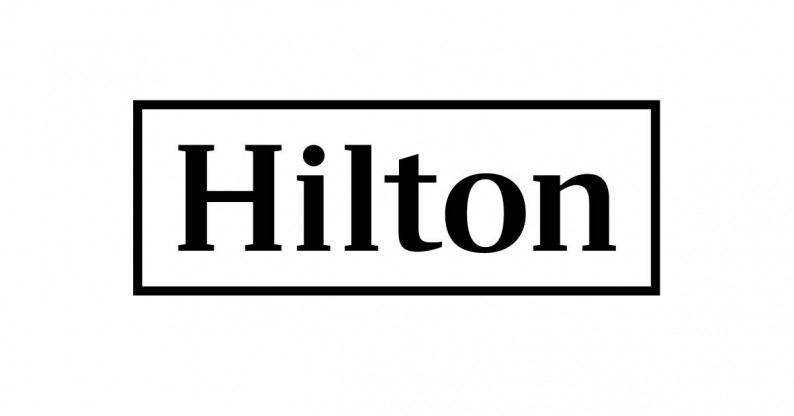 Hilton Worldwide
Hilton Worldwide Holdings Inc. is an American multinational hospitality company that manages and franchises a broad portfolio of hotels and resorts. The corporation was founded by Conrad Hilton in 1919, when he purchased his first hotel, the 40-room Mobley Hotel in Cisco, Texas, and bought additional Texas hotels as years passed.
When Mr.Hilton opened the first hotel to bear the Hilton name in 1925, he aimed to operate the best hotel in Texas. As a result of his commitment, leadership, and innovation, today Hilton is one of the most respected brands in the industry. With nearly 6 thousand properties in 117 countries and 18 brands Hilton is one of the world's largest, fastest-growing hospitality companies.
Waldorf Astoria Hotels & Resorts
It is one of the leading Hilton brands with 32 hotels and resorts in 14 countries. In landmark destinations around the world, Waldorf Astoria Hotels & Resorts reflect the culture and history of their extraordinary locations. With a fresh, modern expression of its rich, authentic legacy, Waldorf Astoria provides guests with the exceptional environment and the personalized attention of True Waldorf Service that creates unforgettable experiences for their discerning travelers.
LXR Hotel & Resorts
Found in the world's most alluring locations, LXR Hotels & Resorts immerse you in truly profound travel experiences. It has connected legendary luxury properties into a network of hotels offering singular service and remarkable experiences.
Conrad Hotels & Resorts
Never just stay. Stay inspired. Smart luxury is at the core of everything Conrad Hotels & Resorts does. It offers access to a world of infinite connections, intuitive services, and inspired experiences along its guest's journeys in 35 hotels and resorts located in 22 countries around the world. It is the destination of a new generation of smart luxury travelers for whom life, business, and pleasure seamlessly intersect.
UPDATED: MARCH 25, 2020