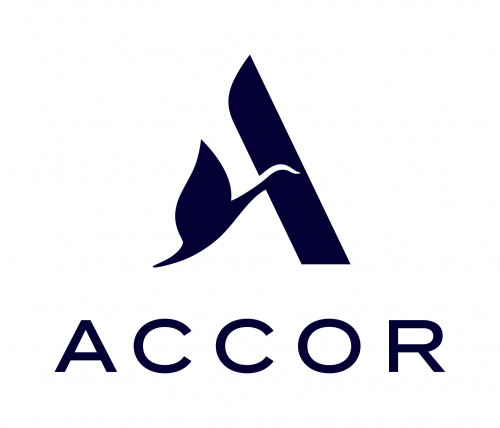 AccorHotels
The Accor group's brands welcome you to over 110 countries throughout the world, in more than 5000 hotels for the most unforgettable stays. From luxury to economy, from Aparthotels to Thalasso, make the most of a wide choice of destinations to compose your vacations, live your dreams and rediscover the meaning of world travel.
Raffles
For over 128 years Raffles has been an Oasis for the Well-travelled and loved by those with an adventurous spirit and a taste for the very best. It's a place that combines the familiar and the exotic, authentic and culturally local. In its 16 hotels located in 11 countries everyone is made welcome and feels understood, valued and cared for.
Banyan Tree
Rediscover the romance of travel with 26 Banyan Tree hotels in 11 countries. This luxury brand has created a locally-infused sanctuary offering a place to rejuvenate the body, mind and soul in awe-inspiring locations around the globe. Journey to iconic cities or far-flung destinations where authentic memorable experiences await providing a true appreciation of where you are in the world. Understated-luxury, Banyan Tree is an all-villa concept often with pools located in stunning destinations around the world. In gateway cities, Banyan Tree has developed tropical garden villas and suites creating an urban oasis.
Fairmont
79 luxury Fairmont properties can be found in 27 countries around the globe. Fairmont's unforgettable grand hotels "in the heart" of each destination deliver meaningful hospitality through engaging service, protection of the environment, and holistic well-being practices. By combining these elements with awe-inspiring architecture, the brand finds itself at the heart of the guest experience.
UPDATED: MARCH 26, 2020