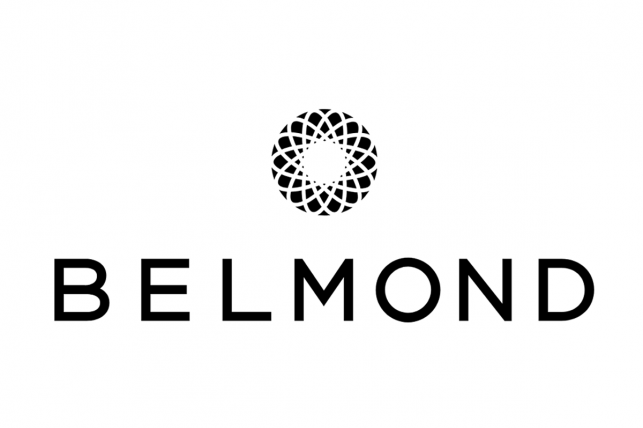 Belmond
It all began in 1976 when the keys to the legendary Belmond Hotel Cipriani in Venice were received. A year later Belmond began collecting the carriages for the Venice Simplon-Orient-Express, which launched in 1982 to whisk intrepid travelers to La Serenissima in style.
Belmond joined LVMH Moët Hennessy Louis Vuitton in April 2019, reinforcing its place among the international leaders in luxury. For over 40 years it has followed the pioneering spirit and passion for authenticity to create and uncover some of the world's greatest travel adventures. Today, Belmond collection includes one-of-a-kind hotels, trains, river cruises and safari lodges in stunning destinations across the globe. Each has an incredible story to tell.
Feel on your face a warm breeze beneath a palm-shaded cabana at the Belmond Copacabana Palace in Rio de Janeiro, launch into an otherworldly adventure at the leafy retreat, where ancient tradition meets contemporary style at the Khmer hideaway Belmond La Résidence d'Angkor, Siem Reap, experience peace and privacy beside Bali's best beach at the Belmond Jimbaran Puri, Bali, discover the true Venetian classic in the timeless place where elegance and charm are found in every detail while you stay at the Belmond Hotel Cipriani, Venice... Breathtaking Belmond hotels all around the world are ready to welcome you.
Trains
Step abroad and anticipate the adventure of a lifetime. Journey through Europe in an art deco work of art, or soar through the Andes in modern luxury. Wherever you go, world-class cuisine and star-studded service are guaranteed. Slide back your compartment door to cabins brimming with style. Crisp white tablecloths set the scene for evenings of exquisite dining. Crystal glassware catches the light as you toast to your adventure in the bar. Making tracks across South America, Europe and Asia, Belmond trains spirit you away to the world's most exciting destinations in unforgettable style.
River cruises
There's nothing more romantic than a river cruise. A Burgundy boat trip calls for stops at sun-soaked vineyards, ancient chateaux and picture-postcard villages. Marvel at gold-tipped temples topping the emerald banks of the Ayeyarwady River as you glide through Myanmar. Whatever you chose, sleek design, warm-hearted service, and bespoke cuisine are the order of the day.
Belmond also offers breathtaking safaris, luxury restaurants as well as packages and tours.
UPDATED: MARCH 25, 2020