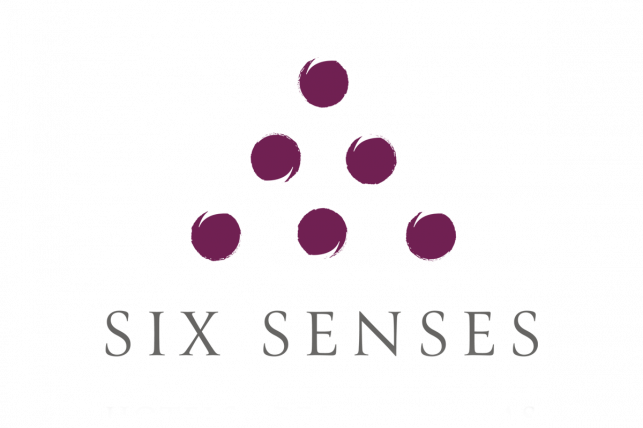 Six Senses Hotels Resorts Spas
Six Senses Hotels Resorts Spas manages 18 hotels and resorts and 30 spas in 21 countries under the brand names Six Senses, Evason and Six Senses Spas, and has signed a further 25 properties into the development pipeline. Six Senses is part of the IHG® (InterContinental Hotels Group) family.
Six Senses Hotels and Resorts: a leadership commitment to community, sustainability, emotional hospitality, wellness and design, infused with a touch of quirkiness. Whether an exquisite island resort, mountain retreat or urban hotel, the vision remains the same: to reawaken people's senses so they feel the purpose behind their travels and ultimately reconnect with themselves, others and the world around them.
Six Senses Spas: a wide range of holistic wellness, rejuvenation and beauty treatments administered under the guidance of expert therapists in all resorts as well as at 14 additional standalone spas. The high-tech and high-touch approach guides guests on their personal path to well-being, taking them as deep as they want to go.
Six Senses Residences: indulgent living as nature intended, providing all the unique amenities of a resort life community, while retaining the intimacy and personal touches of a beautifully-appointed private villa or apartment. Each is an appreciating long-term investment to be cherished for generations to come with immediate benefits including fine dining, pioneering wellness programming and exclusive status at other resorts worldwide.
Evason: sharing the Six Senses philosophy of uncompromised social and environmental responsibility. Its two unique resorts provide a strong value focus, while offering a vast array of personal guest experiences that the whole family will love.
UPDATED: MARCH 24, 2020