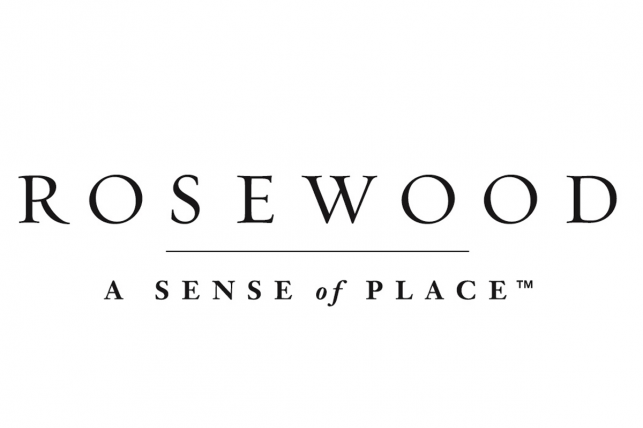 Rosewood Hotels & Resorts
Rosewood is a distinctive collection of highly individual, luxurious, residential-style hotels inspired by the culture, history and geography of each locale. Led by a team of seasoned industry veterans Rosewood's acclaimed attention to detail, a proactive approach to environmental sustainability and dedication to Relationship Hospitality has earned numerous awards and accolades.
The Rosewood story began in 1979 when a historic mansion in Dallas, Texas was transformed into an acclaimed, world-class restaurant and hotel — The Mansion on Turtle Creek — whose success was the blueprint for all subsequent Rosewood hotels and resorts. The ambition was to create a distinctive collection of luxurious, residential-style hotels: each property would deliver a one-of-a-kind ambiance and style, in which location, culture, history and geography would become part of the fabric of the hotel.
At the end of 2017 the Rosewood luxury collection includes 14 hotels within international city locations, 13 resorts within exclusive locations in 16 countries around the world and 8,000 employees. At the heart and soul of the Rosewood culture is "relationship hospitality". The Company believes that true hospitality is found in the nurturing and building of strong relationships between the members of the team, the guests and the communities.
UPDATED: MARCH 24, 2020