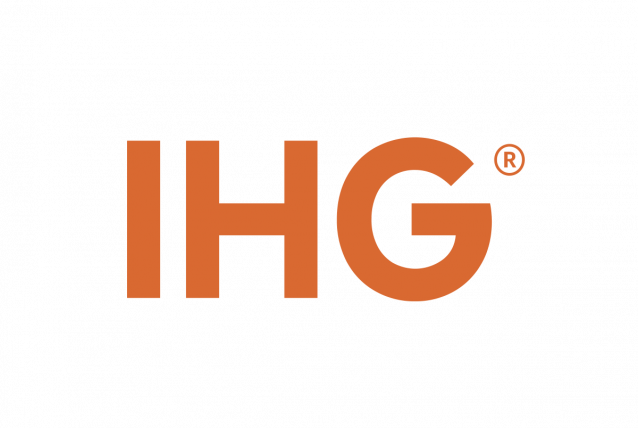 IHG
InterContinental Hotels Group PLC (IHG) is one of the world's leading hotel companies, whose purpose is to provide true hospitality for everyone. Its diverse portfolio of differentiated brands are well known and loved by millions of consumers around the world. Whether it's an overnight getaway, a business trip, a family celebration or a once-in-a-lifetime experience, the company has 5,903 properties in nearly 100 countries which mean it has the perfect hotel for every need and every occasion.
In 1777 William Bass has opened a brewery in Burton-on-Trent, UK. IHG®'s story starts here, as Bass begins a journey from a local brewery to a global hospitality player, acquiring what would become world-famous hotel brands along the way. One of the leading IHG brands is InterContinental Hotels & Resorts. As the world's first international luxury hotel brand, it has been pioneering travel across the globe for decades. The company's team is proud to share both international know-how and local cultural wisdom with the guests at every one of their hotels — from historic buildings to city landmarks and immersive resorts. InterContinental believes, that international travel should always be alluring. The company is dedicated to those who appreciate and enjoy The InterContinental Life — the glamour and exhilaration of fascinating places. Each of the hotels is a destination in its own right with a distinctive style and ambience.
InterContinental has been helping generations enjoy luxury travel for 70 years in more than 180 locations around the world. There are 212 hotels in the brand's family. From Shanghai to New York, Paris to Tokyo, every day around the world people are discovering how they can experience luxury travel as it should be.
UPDATED: MARCH 24, 2020