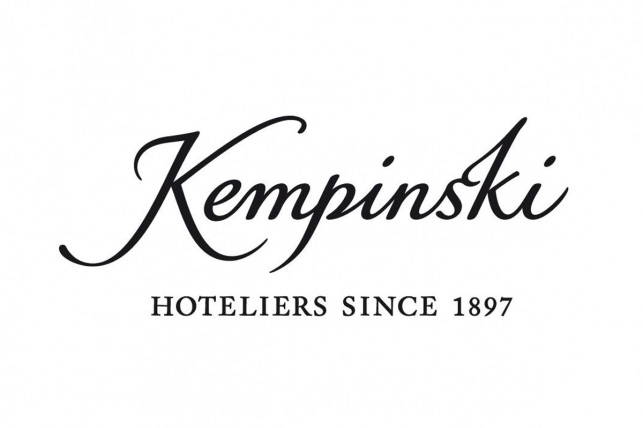 Kempinski Hotels
Kempinski Hotels is Europe's oldest luxury hotel group with a history of 120 years. The history of this traditional company with its head office in Geneva began in 1897 with the foundation of the 'Hotelbetriebs-Aktiengesellschaft' in Berlin. This was the time when the first comfortable hotels were already appearing in the biggest German city and included some belonging to the 'Hotelbetriebs-Aktiengesellschaft'. A parallel development was that of M. Kempinski & Co, founded by Berthold Kempinski, which was acquired by the 'Hotelbetriebs-Aktiengesellschaft' in 1953.
With the exception of the Hotel Vier Jahreszeiten Kempinski in Munich, which belongs to the group, and three hotels with lease contracts (the Hotel Adlon Kempinski in Berlin, Palais Hansen Kempinski in Vienna and the Kempinski Grand Hotel des Bains in St Moritz), Kempinski Hotels is currently targeted mainly at the management of luxury hotels. The goal of the group was and remains to make Kempinski a name synonymous with individual luxury. Kempinski achieves this aim by means of a portfolio of internationally distinctive, historically unique and modern hotels, which are either market leaders in their locality, or landmark enterprises of their particular area. In this respect, Kempinski Hotels is permanently concerned to maintain a geographically balanced portfolio — consisting of urban and leisure hotel locations — with unique service at an individual level. Kempinski Hotels currently operates a total of 76 five-star hotels in 31 countries. This range is continually extended by the addition of new hotels in Europe, the Middle East, Africa, Asia, and the Americas without losing sight of Kempinski's claim to exclusivity and individuality, thus demonstrating the group's capacity for expansion.
The portfolio includes historic grand hotels, superb city hotels, outstanding resorts and superior residences. As well as famous names, such as the Hotel Adlon Kempinski in Berlin, the Emirates Palace in Abu Dhabi, the Hotel Taschenbergpalais Kempinski in Dresden, or the Çiragan Palace Kempinski in Istanbul. Kempinski is also a founding member of the Global Hotel Alliance (GHA), the world's largest alliance of independent hotel brands.
UPDATED: MARCH 24, 2020