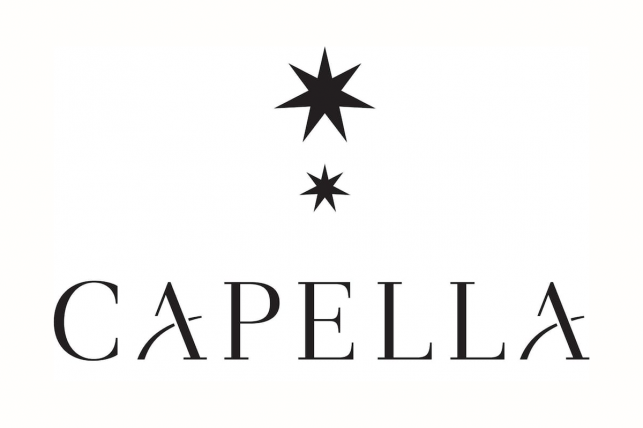 Capella Hotels & Resorts
Horst Schulze, who founded Capella Hotel Group in 2002, has sold the company to Singapore's Kwee family, with whom he has had a relationship with since his Ritz-Carlton days and created a 2006 joint venture to expand the group in Asia through Capella Hotel Group Asia. Capella Hotel Group, headquartered in Singapore with offices in China, Europe, and the USA, offers global hospitality management services through two distinct brands.
Capella Hotels and Resorts is an ultra-luxury hotel, resort and residential concept designed for the most discerning travelers and offering personalized attention. A new Capella hotel in Shanghai has just opened, joining operations in Dusseldorf, Ixtapa, Singapore and Marigot Bay. Capella hotels are being built in Bali, Bangkok, the Maldives and Sydney, all to be opened by 2020. Destinations also include Sanya and Ubud. Amidst the northern sky's stellar clusters, Capella is the brightest star of the Auriga constellation. This powerful light is the inspiration and impetus behind the Capella Hotel Group: a formation of the finest hotels and resorts in the world. As the Capella star shines out from its place among an intricate constellation, so does the Capella philosophy permeate and unite the group as a single commitment to each guest — the center of its universe — and the resulting excellence in the craft of hospitality.
Each hotel under the management of Capella Hotel Group upholds a legacy of crafted luxury design combined with the highest level of personalised service that is both unique and memorable. Beyond bespoke hospitality is a visionary curation of culture and experience; properties sitting in harmony with their environment. Capella understands it is a privilege to be trusted with such exceptional destinations and it seeks, through knowledge, empathy and respect for the surroundings, to create experiences that inspire and delight the guests.
UPDATED: MARCH 24, 2020