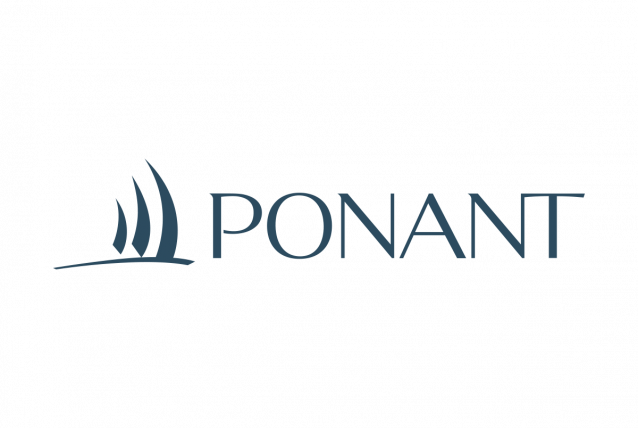 Ponant
A French crew, expertise, attentive service, fine dining and more. Within a fully 5 star setting, PONANT takes you to discover exceptional destinations while offering you a travel experience that is both authentic and high end.
Travelling the French way
As the only cruise company sailing under the French flag, PONANT is an exponent for the French way of life across every sea on the globe. On board, this is translated through exceptional services, a multilingual crew and bringing French know-how to the fore.
Exceptional destinations
From secluded ports to secret seas, from forgotten beaches to remote lands, company's experts choose itineraries that take you away from major tourist routes so you can enjoy unique cruises and shorelines that few have seen before.
Ships on a human scale
Thanks to the small capacity ships, PONANT can dock in private ports and offer stopovers in preserved locations. On board, the limited number of passengers means that everybody can enjoy special moments and feel as though they are on a private yacht.
PONANT story
Founded in 1988, PONANT is now the benchmark for a new style of luxury cruises. This enables it to look to the future with confidence and to carry out large-scale projects such as building new ships, technical and technological innovations, new itineraries and unique partnerships, etc.
PONANT awards
Thanks to the values ​​the company conveys and its constant desire to innovate and offer luxurious and virtuous services, it regularly receives a lot of international awards.
PONANT commitments
PONANT aims at becoming a world reference in the field of sustainable development in the cruising industry. The environment and ethics are among the main concerns, both in the regions they visit and in relationships within the company and with the partners.
UPDATED: MAY 23, 2020